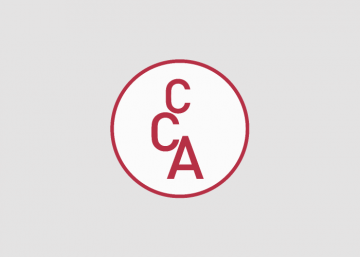 Wilford the Drug Elephant
Noah Alpers
The short film Wilford the Drug Elephant involves an actor portraying an anti-drug mascot who returns to his hometown and faces personal demons. The short details Wilford preparing a performance that takes him and his assistant Mike to his Kansas hometown. Here, the two encounter Pete, an addict and friend of Wilford's, who, unbeknownst to Mike and Pete, inspired Wilford's anti-drug act. In the ensuing interaction, Wilford grapples with uncomfortable realities about exploiting his friends' suffering.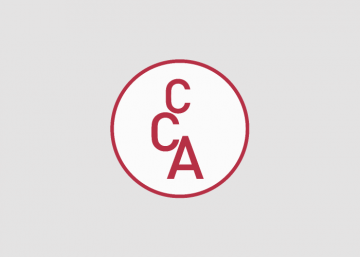 MFA NYC Show 2023
Cornell University Department of Art
Each spring, Master of Fine Arts candidates at Cornell University work individually and collectively toward an exhibition in New York City. This is an important point to which
candidates orient themselves throughout the year, functioning as a culmination of the artist's research and individual studio practices. It is a unique opportunity for Cornell MFA students to show their work together, meet alumni, and gain exposure in a major hub for contemporary art.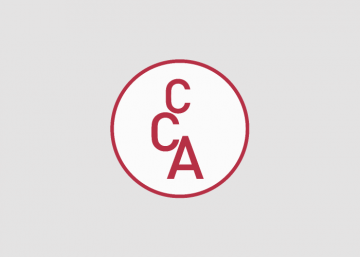 Digitality for Augmenting Garment-User Interactions
Fatma Baytar
This installation by the Cornell Digital Fashion and Body research team, led by Dr. Fatma Baytar, seeks to develop conversations between the audience and the physical garments through the use of digital technologies as media.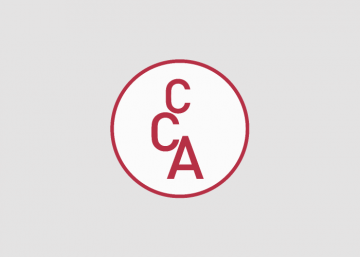 Otherworldly Resonances
Hosted by Xak Bjerken
In 2022, the great American experimental composer, George Crumb, died. Many of his greatest works for piano were written for Gilbert Kalish, and over three concerts, we will celebrate this relationship in works for 1,2, and 2 quarter-tone tuned pianos. Also on the program will be works by Charles Ives, whose complete piano music Kalish has recorded in what is considered definitive accounts. The program will also feature the 2-piano works by Sergei Rachmaninoff. Pianists Christina Dahl and Oksana Ezhokina have studied and subsequently performed with Kalish for almost 30 years, and have recorded the complete 2-piano works of Rachmaninoff.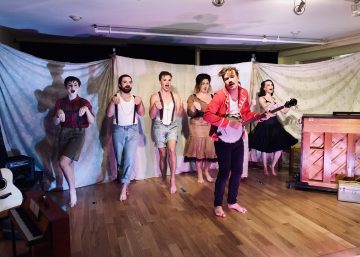 The Family Copoli
Andy Colpitts
The Family Copoli is a raucous, dark, silly, all-singing, all-dancing new musical exploring the human race's desire to carry on and the lengths we will go to for survival.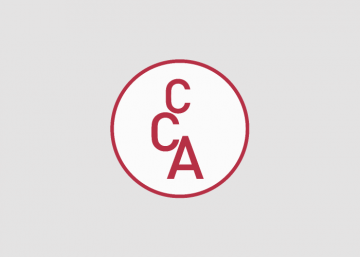 (Dis)Appearing Act: Visualizing the Enslaved in the Act of Flight
Kimiyo Bremer
This project gathers artists and scholars from the Cornell community to investigate the imaging properties of runaway advertisements created in the United States during slavery and to outline the power of the visual in defining enslaved people's personhood.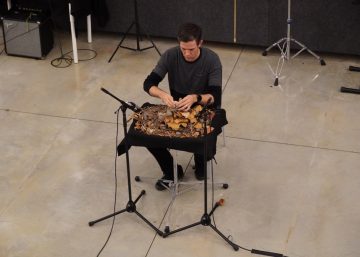 Greg Stuart: Artist Residency
CCCP + María Bulla
Greg Stuart is a widely recognized percussionist and improviser, who has been working closely with composers of experimental music for many years. Although he has a particular style within the world of percussion music, his main interest is in the experimentation process that comes with every piece. The final concert will be a showcase of the diverse styles, interests, and backgrounds of the Cornell composition students, in the hands of a truly creative and experienced artist.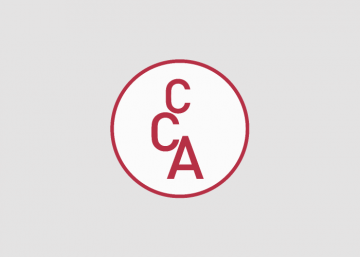 Campfire
Austin Bunn
A short documentary about a single season in the life of a gay campground in the Endless Mountains region of Pennsylvania, the characters who live there as "perm" residents, and the straight family that owns the property.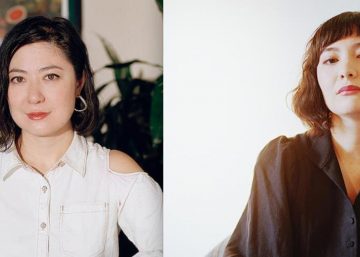 NOMON: Artist Residency
CCCP + Michele Cheng
Cornell Contemporary Chamber Players, a graduate student-curated residency series, will feature percussion duo NOMON as one of the guest artists. This multimedia concert will include 7-9 original works by Cornell doctoral composers. NOMON is a percussion duo composed of sisters Shayna and Nava Dunkelman, who often work with electronic music, visuals, and videos. "Born and raised in Tokyo to an Indonesian mother and an American father, the sisters became multi-instrumentalists performing alongside their mother, a musician and composer active in Asia and the Middle East."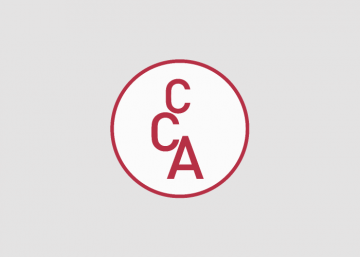 Phantom Limb
Melissa Conroy
The exhibit will be held in the Jill Stuart Gallery for the benefit of the Cornell Community over all, and specifically for the benefit of the students of the Department of Human Centered Design. This exhibit will consist of a series of interactive sculptural textiles and smart garments. Gallery attendees will have the option to activate each piece which will offer an aural response unique to each textile. We envision a dialogue and narrative that will unfold as attendees interact with pieces within the exhibit.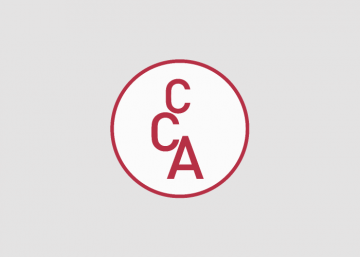 Closed Loop: Robotically Printed Recycled Plastics
David Costanza
Production of a 15ft diameter collective bench. The bench's geometry organizes the seating areas into three smaller sections that are socially distanced from one another while belonging to the same closed loop. The bench is made of 6 self-similar components that will be printed independently and assembled on site. The triangular cross-section produces a flat surface for the seating component and then rotates to an inverted triangle to elevate from the ground and divide the seating areas. The research seeks to expand on the developments in 3D printing and to increase the scale of that work by utilizing industrial robotics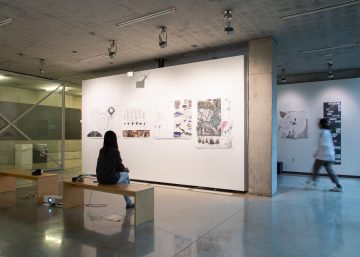 Resiliency Voices
Anna Dietzsch
This indoor interactive video installation juxtaposed data from the "land-grab" program and interviews with current community members from the Haudenosaunee Confederacy about their resiliency projects in Northwest New York. This project was in partnership with series of "manifesto-signs" hung on the Arts Quad. Photography by Melanie Chu. Click on the title for more information about this project.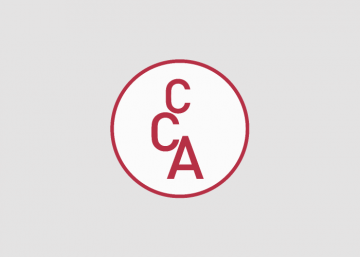 Soni Kum's Morning Dew (Asatsuyu)
Hosted by Cornell East Asia Program
The East Asia Program is thrilled to say that it has been chosen by the Tokyo-based multi-media artist Soni Kum as the site of her first North American in-person exhibition. The exhibit and workshop will feature Soni Kum's 3-channel video piece Morning Dew: the stigma of being "brainwashed".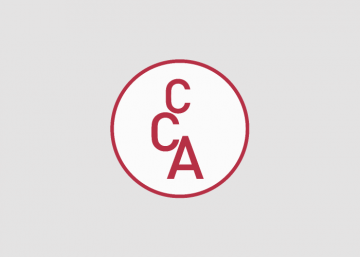 Mine
Anna Evtushenko
This is a work-in-progress concept that interweaves kitchen-sink realism with absurdism through unconventional storytelling techniques.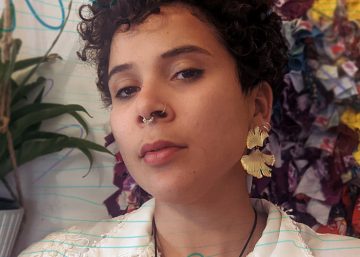 Sou / Venir
Gina Goico
A performance that places in dialogue objects/souvenirs as archive, representation, and erasure with the current practices of mass tourism in the Dominican Republic. The performance intends to point towards how the souvenir contains the histories that the archive denies. Sou / Venir starts the conversation through centering the Samana mantel inside the Guerlac room at the AD White House, a souvenir from AD White's time in the Dominican Republic.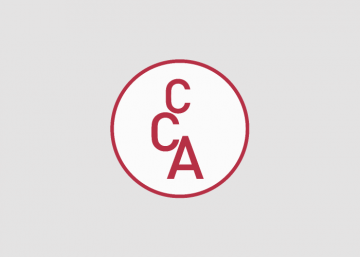 The Naturalist is Passed
Hosted by Rodrigo Guzman Serrano
Mexican artist Maro Pebo will present her work to Cornell and the larger Ithaca community. Through lichens, Winogradsky columns, and mitochondria, Pebo presents a series of sculptural and audiovisual works challenging human timeframes and scales, and confronting historical scientific narratives that are renewed as mythologies of mico-biopolitical ecology.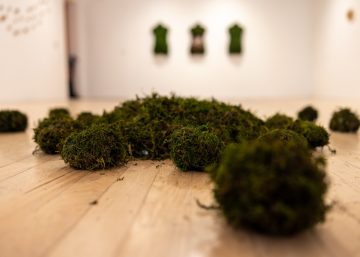 Anti Biome
Giselle Hobbs
Anti Biome seeks to understand the effects of the degradation of the ozone layer at the cellular level through a bio-art exhibition created in collaboration with the Botanic Gardens, the Department of Plant Sciences, and the Lab of Ornithology.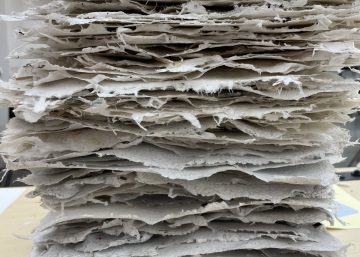 Breaking the Guinness Record's Largest Sheet of Handmade Paper
Julianne Hunter
Working with Cornellians and the larger Ithaca community to break the Guinness Book of World Records for the largest sheet of handmade paper. Holding a community-wide event and collaborative effort in this project will allow for a space to raise awareness of global issues. Papermaking is the most appropriate mediums for spreading awareness relating to Earth Day because it will allow us to use recycled matter and create a piece of art with totally biodegradable materials.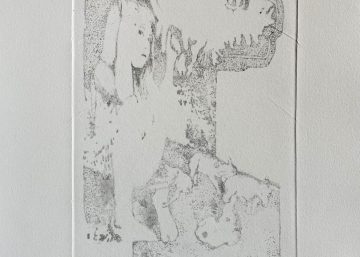 Keepsake
Matéa LeBeau
An immersive show that asks its audience to consider permanence and impermanence through the mechanism of the tattoo.  In a time of such great instability, erasure, and uncertainty, the creation of a tattoo can bring about tender, vulnerable, and decisive moments of exchange between people.  The pieces in this show are an exploration of embracing the present, both alone and with others, through the slow devotional process of the hand-poked tattoo.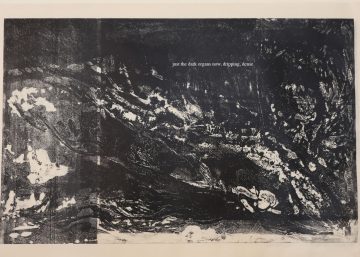 MEAT: A Meditation on Climate Change, Bulimia, and Pornography
Vivian Ludford
This interdisciplinary, hand-bound chapbook will combine original prints and prose to explore intersections of climate change, pornography, and bulimia. An accompanying exhibit and reading will showcase more voices and perspectives on these critical issues.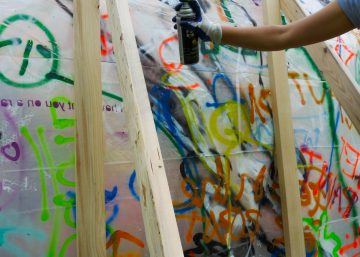 RAW Pavilion 2023
Medium Design Collective
A structural installation by Medium Design Collective that presents design to the Cornell community to ignite discussion about global issues that can be understood and addressed through design, issues such as diversity+inclusion, digital coexistence, and designing for public safety.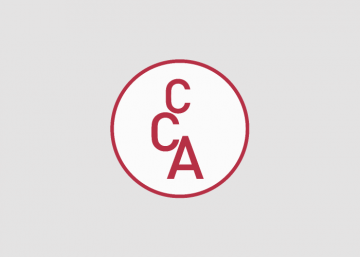 Heading into Night: A clown play on ... (forgetting)
Beth Milles
Heading into Night is a performance piece focusing on the realities and heartache and pull the emptiness and the reverie of dementia. It represents a synthesis of research and performance on the isolation many have experienced during the pandemic was developed as an investigation into kinder/gentler care dementia villages based on HOGEWEY VILLAGE in the Netherlands. Heading into Night is an immersive performance to stimulate the senses and ignite memory to create a sense of community in each audience interaction to assuage a loneliness heightened by (pandemic escalated) cognitive challenge.