Cornell Biennial 2022
The 2022 Cornell Biennial focus is on Futurities, Uncertain, and will feature artistic environments that provoke University-wide conversation about singular utopic models, colonial visions, and socio-cultural sameness.
About the Biennial
Grant Program
The CCA provides financial and philosophical support through our annual grant program, promoting interdisciplinary, collaborative, and experimental artistic forms in order to inspire innovative and challenging projects.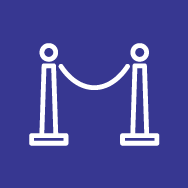 Space + Installation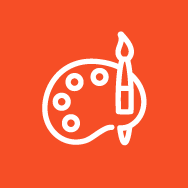 Visual + Media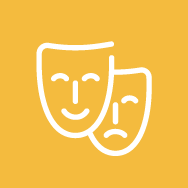 Performance + Music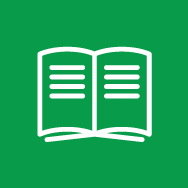 Writing + Literary
About the Grant Program
2020 BFA Thesis Gallery
When the University closed in response to COVID-19, CCA turned its attention and resources to assisting senior undergraduate artists left stranded away from their departmental studios at the end of their Cornell careers. CCA collaborates with the Department of Art on mounting this 2020 BFA Thesis Gallery. 
Visit the Gallery
Questions for CCA?
We look forward to meeting you and hearing your ideas!
Send us a message by completing the form or drop-in and visit us on the Ithaca campus. We are located in B1-E West Sibley Hall and look forward to meeting you!
Office Hours:
Monday-Thursday, 9:30AM – 4PM