Annual Grant Program
The Cornell Council for the Arts (CCA) holds an annual grant competition each April. The CCA offers direct financial support for the development of new, experimental, and exceptional arts projects by Cornell faculty and students on campus.
Grants up to $2,500 are awarded to faculty, departments, and program; grants up to $1,000 are awarded to students and student organizations registered with SAFC or GPSAFC.
The expectation is that all supported work will be shared with the university and Ithaca community through an openly accessible exhibition, installation, performance, workshop, lecture, and/or other public event. The intention of the annual grant program is to foster a vital environment for the creative arts on Cornell's Ithaca campus and its satellite locations and to connect Cornell artists to the art world at large.
(Photo: UNFRAME Tower by Leslie Lok, 2022 Cornell Biennial; Photo by Anson Wigner, AAP)
Apply for a Grant
Disciplines
The CCA welcomes grant proposals from Cornell-affiliated individual artists, artists groups, and artistic collaborations. Proposals from Cornell-affiliated non-artists are also welcome for projects that expand the boundaries of any given arts, design, or related discipline in a creative and culturally reflective way.
Grants are intended to support and promote cultural activities outside of the applicant's regular academic requirements or responsibilities.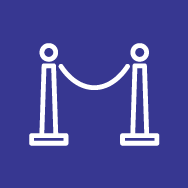 Space + Installation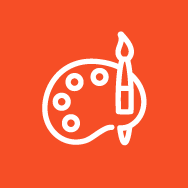 Visual + Media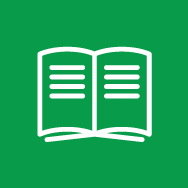 Writing + Literary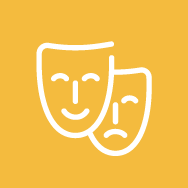 Performance + Music
Past Grantees
The annual grant program is particularly interested in promoting original, emergent and critically-engaged art forms and ideas. Work that takes an interdisciplinary or trans-disciplinary approach is strongly encouraged. Successful past applicants have used grant funds to create exceptional work in a myriad of formats including painting, sculpture, prints, wearable designs, clothing, prose, poetry, new media, video, film, software, site-specific installations, music concerts, new music compositions, designed objects, built environments, conferences, workshops, residencies, dance, performances, journals, zines, student-curated exhibitions, and social practice collaborations.
(Photo: Waste Not by Matéa LeBeau and Bella Culotta, 2022 Cornell Biennial; Photo by Anson Wigner, AAP)
Project Archive
FAQs
We encourage anyone considering applying for a CCA grant to contact us at cca@cornell.edu to inquire about the feasibility of a project proposal or to seek guidance about how to best prepare your application.