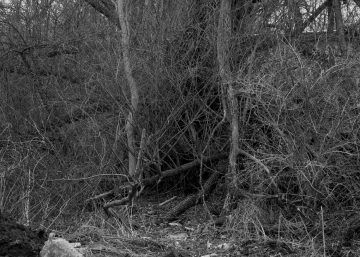 70 Grays
Michael Ashkin
An exhibition involving photographs of Ithaca (2020-2022) with supporting text. Of value to anyone residing within Ithaca, but also anyone who habitually questions the nature of the landscape in our evermore-globalized and contingent world. The accompanying text is an inquiry into the relationships between language, perception, western philosophy, and various forms of power which have consolidated historically. It is also an inquiry into the nature of a strangeness repressed beneath the surface of everyday life, a strangeness with no language to express itself but which must, nonetheless, be acknowledged in that it is part of what is real.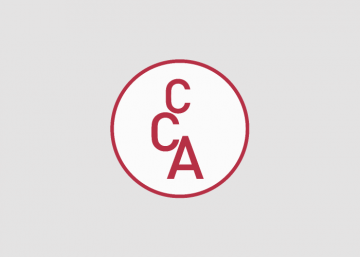 Musics of Southeast Asian America
Christine Balance
Concert, artist talks, and class visits by hip hop artists Bochan Huy and Ruby Ibarra, whose work references not only histories of popular music in the Philippines and Cambodia but also how Asian Americans form their political voices through song and musical genres.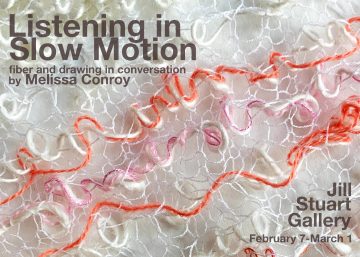 Listening in Slow Motion
Melissa Conroy
An exhibit of abstract drawings and functional sculptural textiles. Drawing and painting is a process of visual research and discovery of meaning. The drawings and textiles embrace material exploration, technology, and a focused, but open creative process. The connection between the narrative themes that emerge in the work and the abstract approach to artmaking is another layer for the viewer to consider.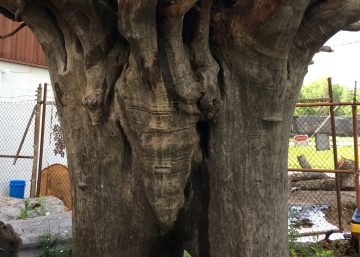 Helen's Hector Returns Home
Jack Elliott
A large red oak tree was removed from the A.D. White House garden in 2016 and after five years, is being returned as a sculpture to the garden, to recognize the important, but largely forgotten, roles that Helen Magill, the wife of A.D. White, played in Cornell's history. Helen Magill was the first woman to earn a Ph.D. in the United States and an enthusiastic gardener. Her degree was in Greek studies. Thus, the piece is entitled "Hector", referring to the Greek prince who served as the protector for Helen of Troy, as the tree served as protector of Helen Magill's garden, overlooking the south pedestrian entry point.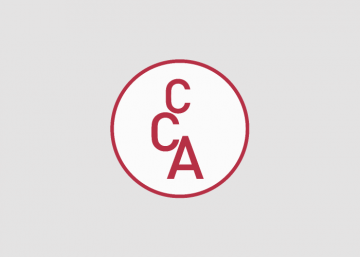 A Voice of One's Own
Hosted by Lucy Fitz Gibbon
Students and faculty, alongside visiting artists — composer Katherine Balch, baritone Sidney Outlaw, and pianist Michael Brofman — present two concerts of music by female/female-identifying composers in celebration of International Women's Day.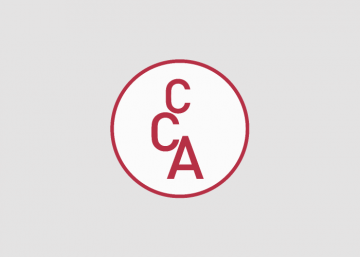 Title
Artist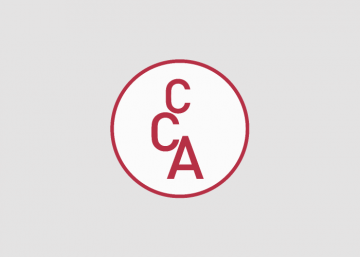 Title
Artist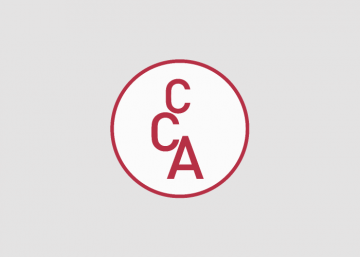 Title
Artist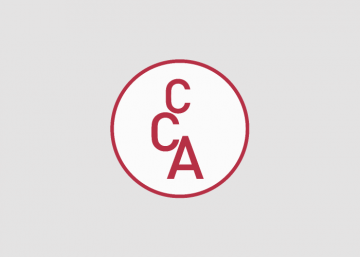 Title
Artist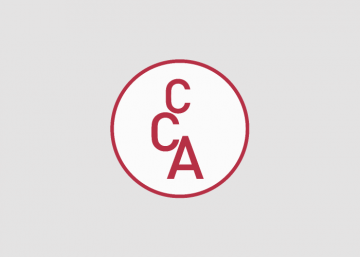 Title
Artist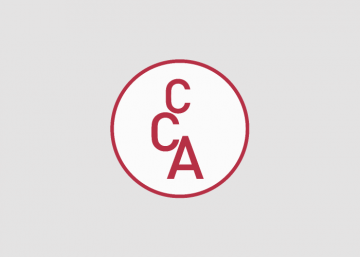 Title
Artist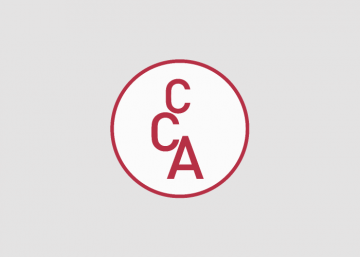 Title
Artist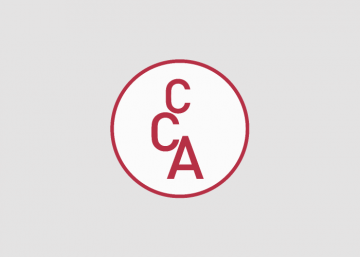 Title
Artist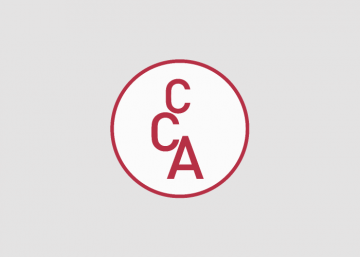 Title
Artist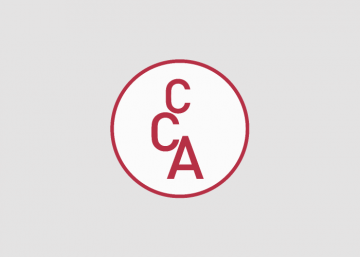 Title
Artist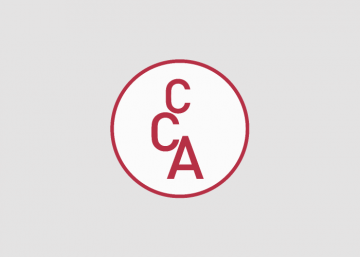 Title
Artist