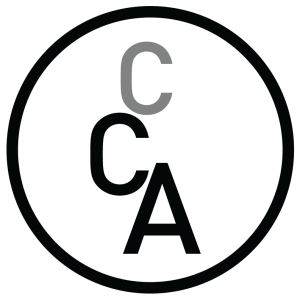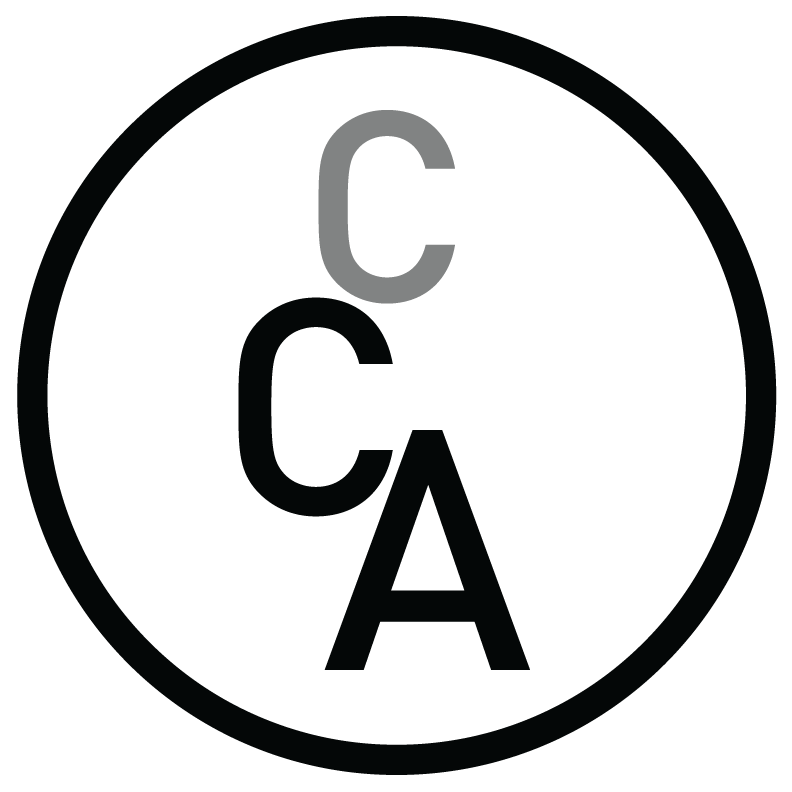 Acknowledgements
Grant recipients are required to acknowledge the CCA in all advertising and published material related to the funded activity. Examples include seasonal brochures, newsletters, announcements, websites, blogs, social media, exhibition signage, educational materials and print advertising. Credit includes CCA logo (available for download below) and the line "funded in part by Cornell Council for the Arts."
Complete the Checklist
Congratulations! Now that you've been awarded a CCA grant, here are a few things you'll need to remember —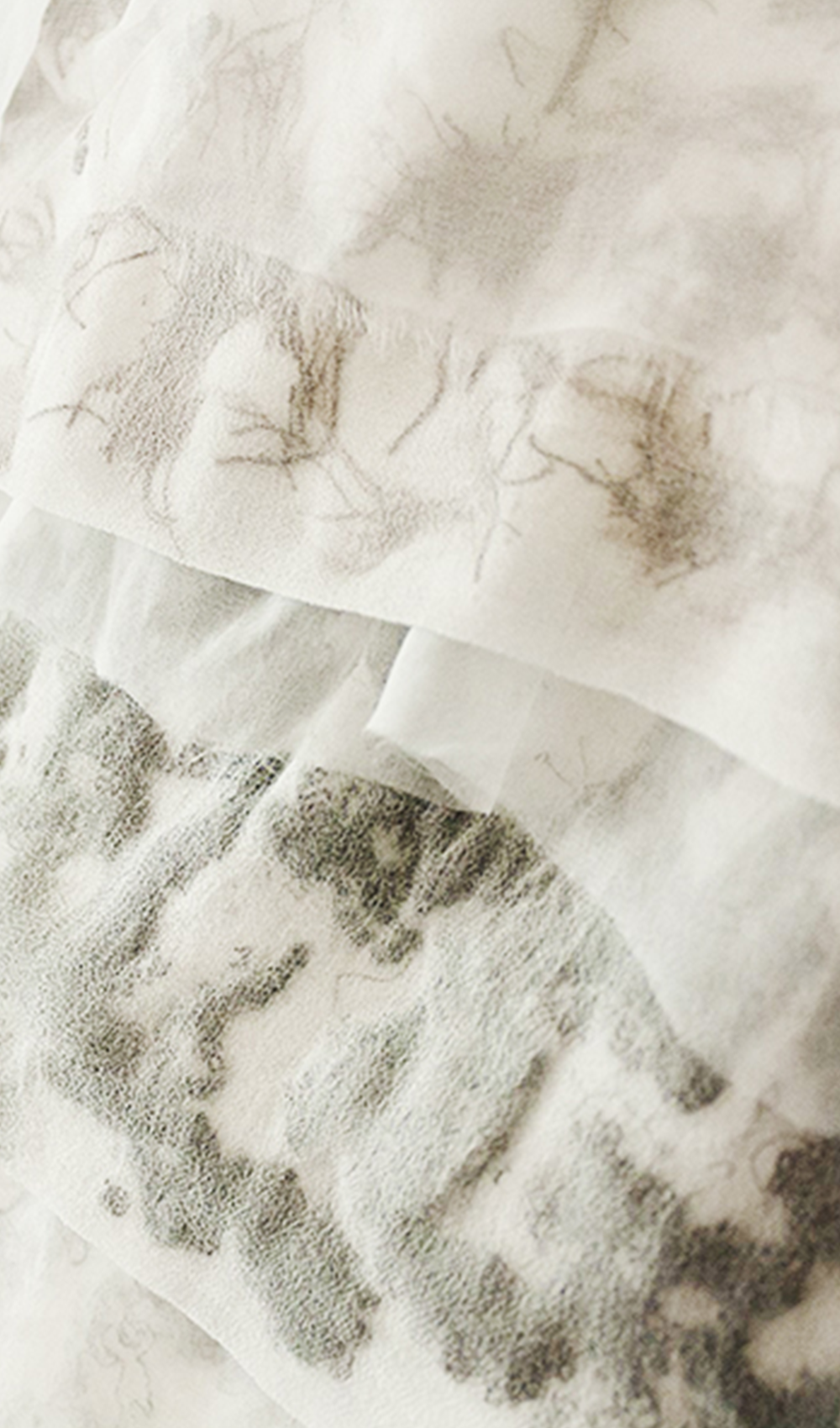 01. Contract
Please sign and return your CCA contract (electronic or hard copy) prior to the deadline given. Your signature indicates acceptance of the terms and conditions of the grant. Failure to fulfill any of the requirements will result in forfeiture of the grant. For information on obtaining your funding, see 'Receiving Grant Funds' below.
Grant program applicants will receive email notification from cca@cornell.edu with funding decisions (typically mid-May). If you haven't seen correspondence regarding your application, contact the CCA via the link below.
Contact CCA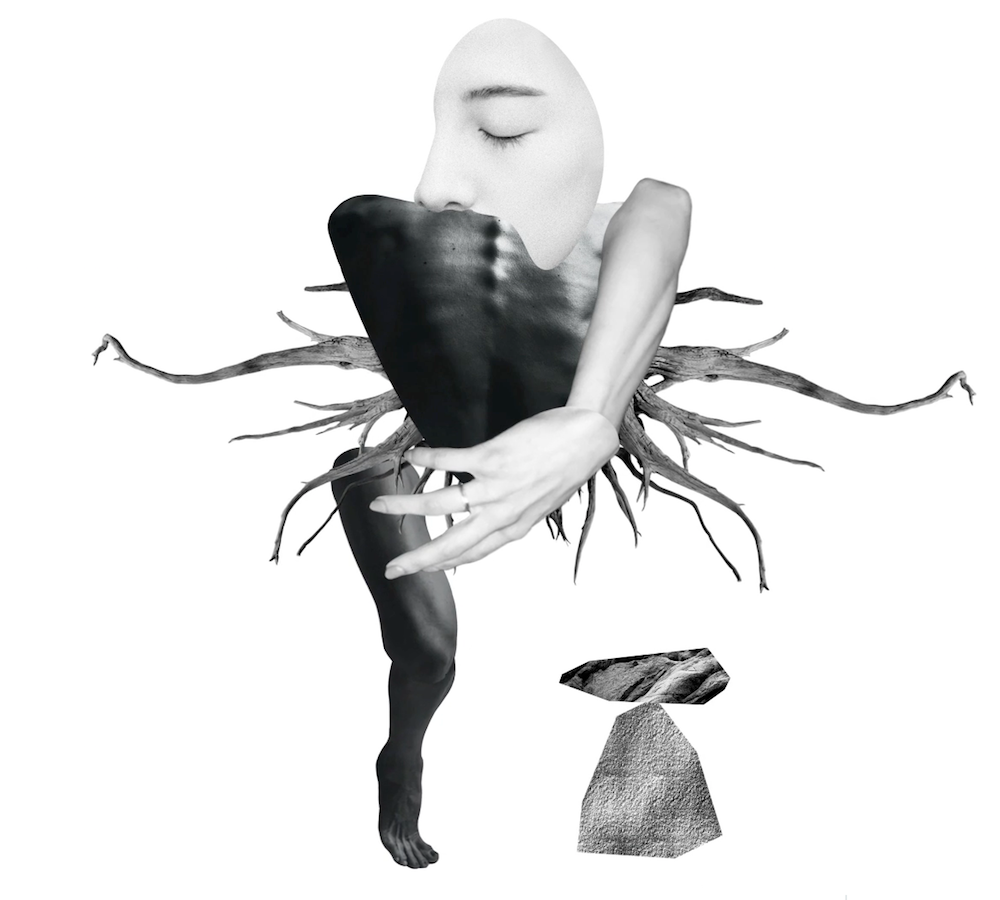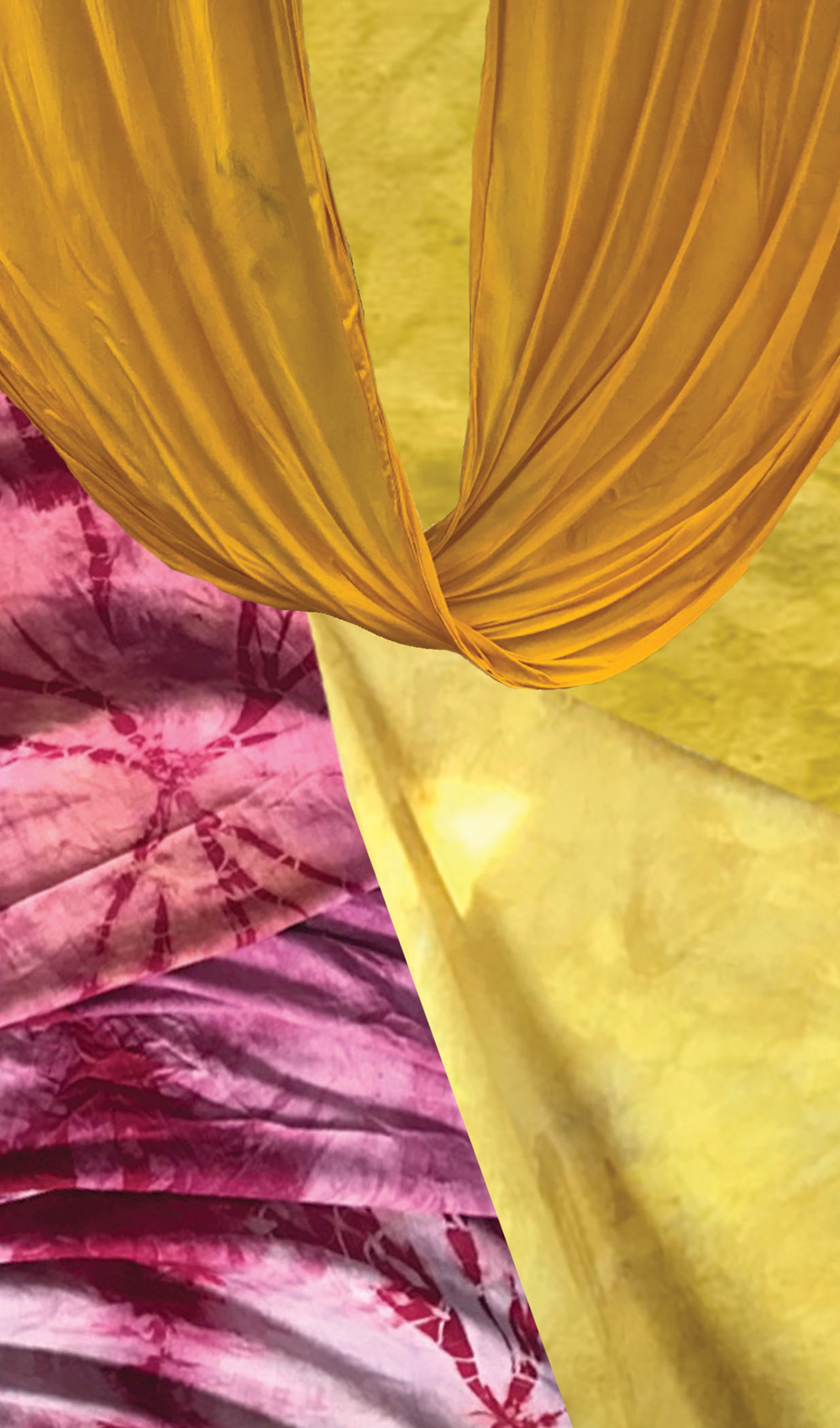 02. Pre-Event
Prior to the exhibition date indicated on your contract, you must provide the CCA with the following:
Confirmed title, date, and location
One-paragraph description of the exhibition
2-5 promotional images (JPG, 300 dpi, landscape orientation, largest possible size)
Related links (organizations, funders, co-presenters, event-related social media)
Note: we ask for the largest possible size at a minimum 300 dpi as there are many needs and uses for your promotional images, which include both print and digital media, as well as an individual project page on the CCA website (see sample to the right).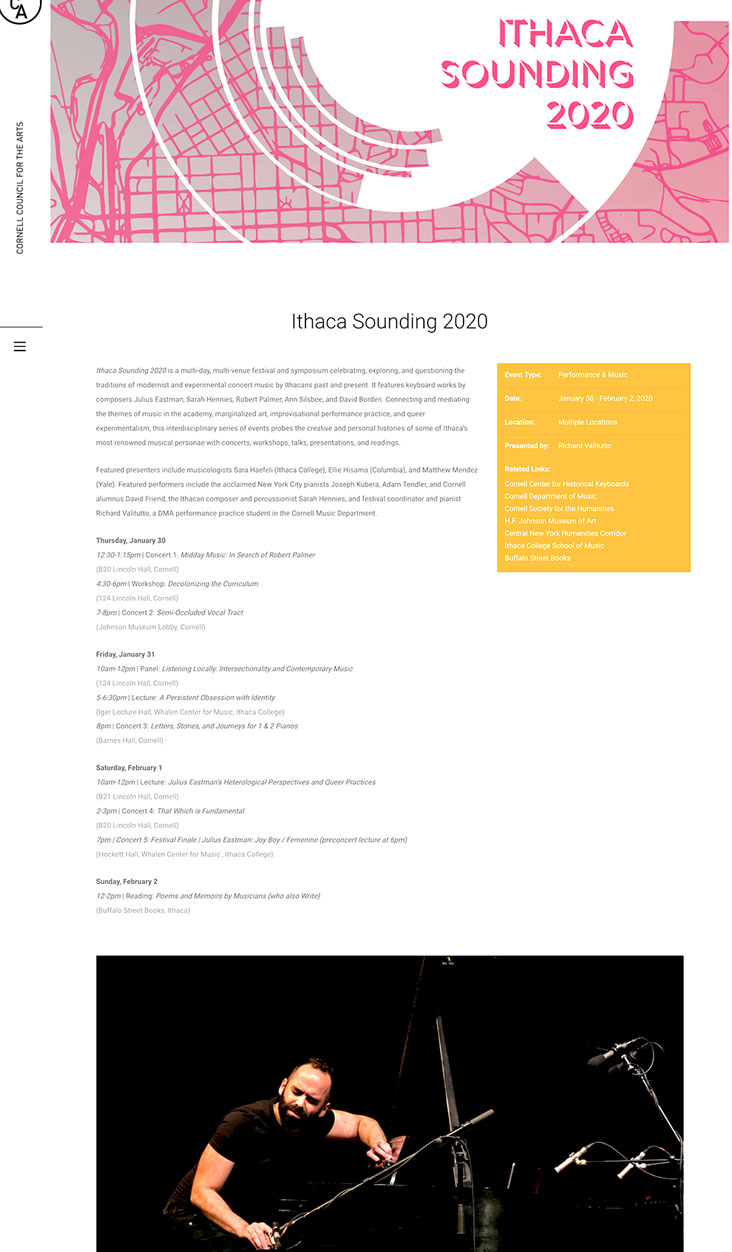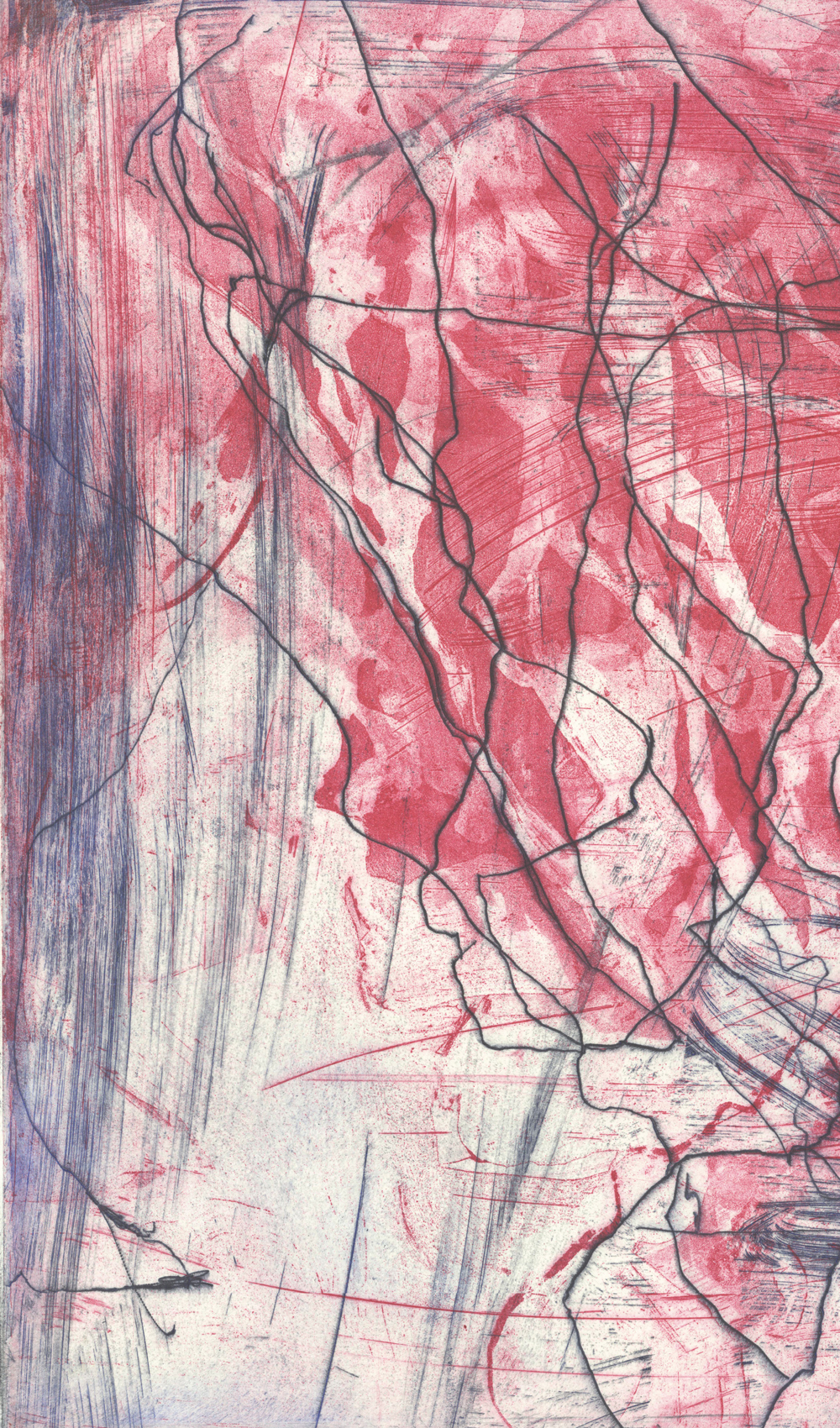 03. Promotion / Publicity
Let's get the word out! While the CCA will assist with promotion your grant project via our established vehicles – including the Cornell Chronicle, CCA website, and Cornell listserv – we also recommend:
Posting your event(s) to the Cornell Events Calendar
Creating a Facebook event (add CCA as co-host or provide event link to be shared on the CCA Facebook page)
Properly tagging for social media (@cornellcouncilarts)
Note: Please give proper credit to the CCA in your publicity. Credit includes the CCA logo and the line "funded in part by Cornell Council for the Arts."
Tell the world!
Share your project information far and wide for the best possible outcome — word of mouth, print materials, as well as digital & social media. Don't forget to share these with the CCA!
Send project update to CCA
04. Post-Event
Following the event, you must provide the CCA with the following:
Collateral material (poster, flyer, program, link to downloadable media)
2-5 project images documenting the event (completed work, community participation, audience, presenters)
Send final documentation
CCA Archives
The CCA supports numerous arts-related events and projects each year. Documentation from grant-supported or CCA-initiated projects are archived, including exhibitions, performances, lectures, individual artist and department-generated projects, concerts, installations, and publications.
Past Projects
Receiving Grant Funds
Faculty, Departments, and Programs
Faculty, Department, and Program grant recipients can have their funds transferred directly to their university account. Please include your account number in the space provided on your contract.
Student Organizations
Student organizations registered with SAFC or GPSAFC can have their funds transferred directly to their university account. Please have your account representative email the CCA with the appropriate account number to ensure receipt of your grant funds.
Students
Funds for individual students and un-registered student organizations are taxable (the university will mail documents for your tax returns) and are disbursed via direct deposit. Grantees will be contacted by an accounts payable representative to collect all necessary forms, W-9 or W-8BEN and ACH (paper form available by request through Payroll or online via Workday), prior to fund disbursement.
Explore Exhibition Spaces
Please note: this is not a comprehensive list of all available on-campus spaces. CCA does not manage any on-campus spaces.