Scorched Earth
Ege Okal
Inviting eight international artists exploring the relationships of post-colonialism, war policy, territories, solidarity, global commerce and trade routes, in transnational dialogue through moving image, photography, and mixed media.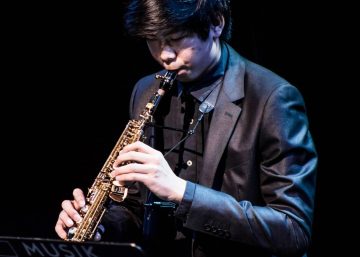 Hearing Visibilities
Piyawat Louilarpprasert
This multimedia music and art performance, with Guillermo Presa and Pisol Manatchinapisit, aims to create a scene of a situation which primarily focuses on instrumental physicality and hearing sensibility.
Why We Dye
Kelsie Doty
Through interviews with textile companies, fashion designers, plant growers, dye chemists and others, this film seeks to document the use of natural dyes within the apparel and textile industry.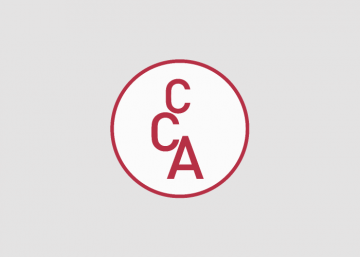 Tunnelling
Locally Grown Dance
A multidisciplinary performance combining dance, architecture, and video projection to explore what the notion of "tunneling" means. Tunneling is about subversive transformation/transgression or directed and confined movement, a concept that can produce extensively complex and diverse critical and theoretical material for presentation.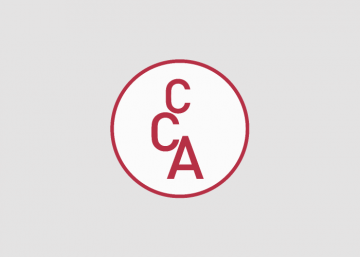 COAST
Iyanah Bativala
COAST is a narrative short film written and directed by Iyanah Bativala and follows two people from vastly varying socioeconomic backgrounds, in the city of Mumbai.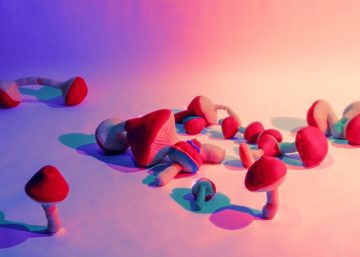 BIGSOFTFUNGI: The Mush Room
Vivian Lin
A fantasy fungal landscape created in collaboration with the Carnegie Mellon that engages with knitting fabrication technology to explore themes of ecofeminism, romance, and the tension between domestic spaces and forces of nature.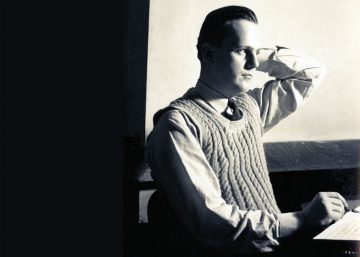 Ithaca Sounding 2020
Richard Valitutto
A multi-day, multi-venue festival and symposium celebrating, exploring, and questioning the traditions of modernist and experimental concert music by Ithacans past and present.
Nether Ithaca
Ellie Beaudry
Nether Ithaca seeks to highlight water pollution in Ithaca through an installation of consisting gouache paintings and video projection.
Queen of Carthage Opera-Oratorio
Ellie Cherry
A setting of the fourth book of Vergil's Aeneid in the original Latin, Queen of Carthage narrates the life story of Queen Dido following the arrival of the Trojans to her city in Northern Africa.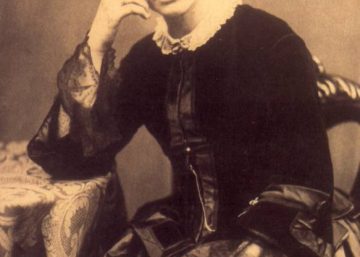 Performing Clara Schumann
Theodora Serbanescu-Martin
To celebrate the bicentennial of Clara Schumann (neé Wieck)'s birth, the conference "Performing Clara Schumann: Keyboard Legacies and Feminine Identities in the Long Romantic Tradition," will present a myriad of interpretive frameworks for understanding the historical, cultural, and technological milieu surrounding the virtuosa's life and work.
Mother Mallard's Portable Masterpiece Company
David Yearsley
Fifty years later in two concerts at Cornell, the great anatine ensemble returns to the analog to perform Borden's minimalist masterpiece, the Continuing Story of Counterpoint, on the original synthesizers.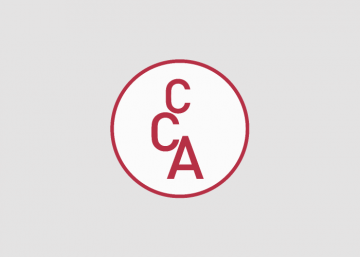 Jonathan Jones: Artist Residency
Jennifer Minner
Aboriginal Australian artist Jonathan Jones will share his insights into socially engaged art as a means of inspiring greater appreciation of Indigenous history and cultures, remembrance of forgotten histories, and stewardship of the environment.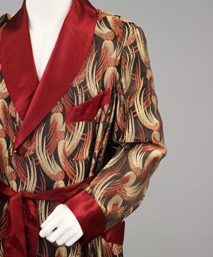 Fashion & Feathers
Denise Green
This exhibition highlights the beauty and the tragedy of feathers in fashion to tell the story of birds and their influence on clothing across the globe.
Geographic and Temporal Dialogues (Time and Place)
CCCP
Cornell Contemporary Chamber Players will collaborate with NYC's Unheard-of//Ensemble to present an evening of performances which investigates the influences of time and place on the current graduate student composers within Cornell's distinguished composition department, as well as alumnus composers of the past.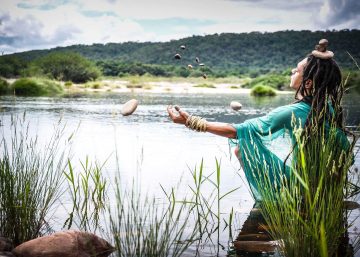 Using Street Art to Inspire a Balance Between Humans and Nature
Cornell Botanic Gardens
Brazilian artist Eder Muniz will talk about his work transforming the streetscapes of Salvador, Brazil through the magic of his art.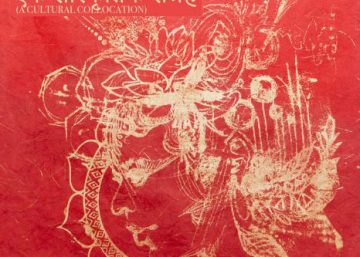 Melting: A Cultural Collocation
Vaidehi Reddy
Melting is when individuals lose their individuality to create a new identity, as a cross cultural artist: melting is what I feel my art is, still melting to become something new!