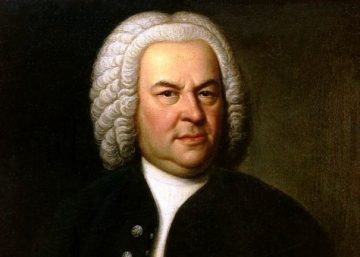 St. Matthew Passion
Cornell Chorus & Glee Club
The Cornell Chorus & Glee Club collaborate with six world-class vocal soloists and thirty professional early music specialists drawn from around the country to present J. S. Bach's monumental St. Matthew Passion. This epic, heartfelt oratorio has often been called the single greatest work in the western canon, yet it has not been performed on our campus in over sixty years.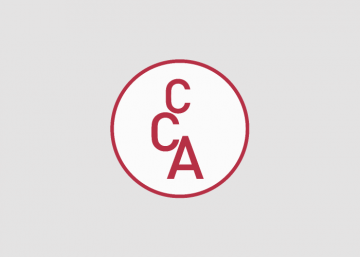 Surviving the High
Dan Chamberlain
Surviving the High is a short documentary film that explores the evolving approach to drug policy and addiction in Ithaca, New York.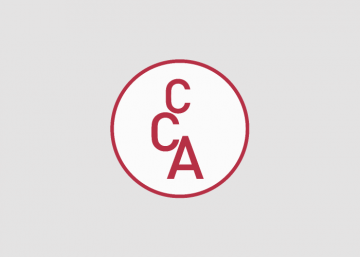 Shifting Frames: Migration and the Movies in India
Mary N. Woods
Film is a migratory medium that has traveled across the globe ever since the Lumière Brothers first  brought  the world to the world in their films from 1895. More than a century later Shifting Frames: Migration and the Movies in India shows audiences and owners of Indian cinema halls are also migratory.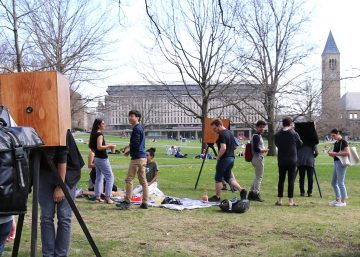 _NO_PHONE Booth
Heesun Joyce Han
The _NO_PHONE Booth is the second iteration of the camera obscura. After the temporary static installation inside a gallery space, the camera obscura will leave the room and travel around campus. The booth is a place to experience the archaic technology of the camera obscura we experience everyday through our computer to our cell phone screen.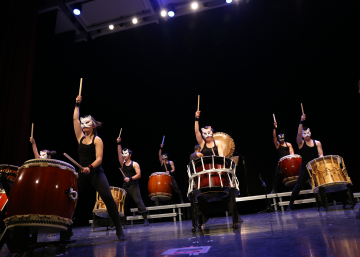 PULSE 2018
Yamatai
PULSE is Yamatai's dynamic annual concert, where we showcase to the Ithaca community our hard work, artistic vision, and love for taiko drumming.
Mr. Burns, a post-electric play
Hosted by Jayme Kilburn
Mr. Burns, a post-electric play, by Anne Washburn begins with eight friends gathered around a fire. As they slowly piece together the story, it is revealed that they are escaping from the nuclear fallout of an unnamed apocalyptic event.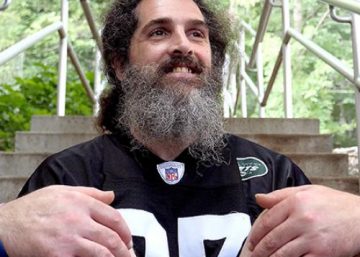 Tony
Bruce A. Levitt
The film tells how as a middle schooler Tony sold gum and candy to classmates before being approached by another student and his father with speed and marijuana. Tony became a mid-level, successful dealer selling large amounts of marijuana and heroin and any other drug he could peddle. While the film has a humorous side, it ultimately serves as a cautionary story of how drug dealing impacted the subject's life, as well as those of his friends and family.
Event Page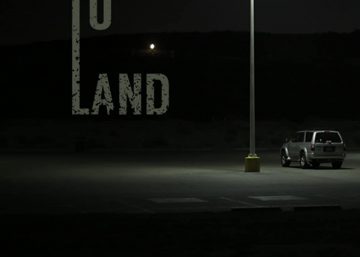 From Land to Land
Dehanza Rogers
From Land to Land is a video installation that explores the varied struggles of the immigrant experience in the United States during the Trump Administration.
Event Page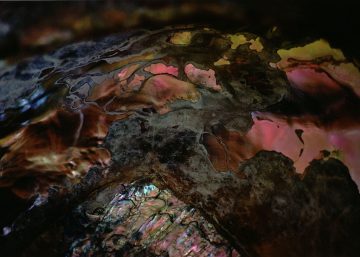 Shifting Ground
History of Art Majors' Society
Shifting Ground presents a survey of landscapes from mid– to late–twentieth century American art. As imagined representations of place, landscapes are always mediated through artists. This exhibition explores how artists connected with and conceptualized landscape during this period. The works selected examine the significance of constructed place and the natural world by investigating landscape as a changing entity.
Exhibition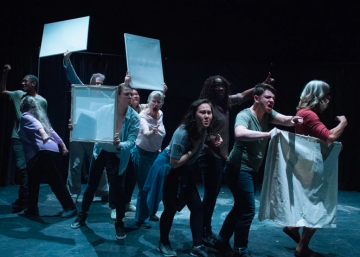 The Loneliness Project
Association of Graduates in Theatre
This documentary play, crafted in a collaboration between Chicago LGBTQIA+ artists and community members, uses verbatim testimony to document the rich history of Chicago's LGBTQIA+ activist communities and to make sense of their fracturing over the past 20 years.
Event Page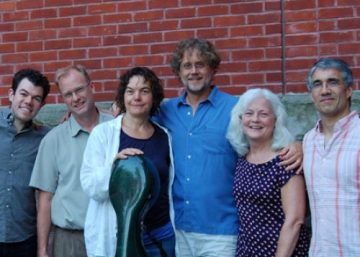 Birds, Ships, and Vistas
Ensemble X
Twenty years ago, a musical collective of Cornell and Ithaca College faculty joined together to create an ensemble dedicated to presenting new musical works. Join Ensemble X as they perform a blockbuster concert of their season in celebration, featuring an arrangement of works from the last 20 years dedicated to the legacy of the late Given Foundation Professor of Music Emeritus Steven Stucky, a founder of Ensemble X.
Event Page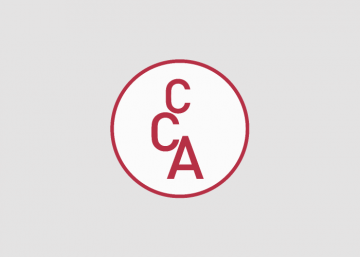 Exploration of Sustainable Fashion Practices
Kelsie Doty
A textile and apparel design exhibition that uses only 100% biodegradable natural fibers, dyes, and findings. Looking at her own personal history, present, and future, as well as diving into the cyclical nature of existence, she asks the question, what are we made of?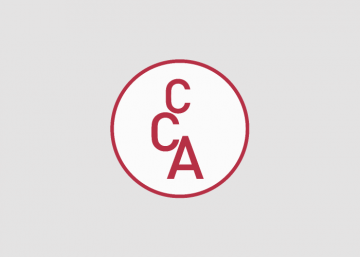 Klenengan: Gamelan from Java
Gamelan Ensemble
The Momenta Quartet and master Javanese musician Darsono Hadiraharjo join forces with the Cornell Gamelan Ensemble, directed by Christopher J. Miller, to perform new works for gamelan and string quartet by Cornell DMA students Can Bilir, Miles Jefferson Friday, and Piyawat Louilarpprasert. Each piece finds a unique solution to the challenge of reconciling and/or juxtaposing the timbral, procedural, and interactional aspects of two very distinct musical traditions.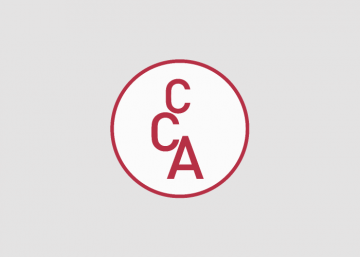 Cornell Wind Symphony and Wynton Marsalis
The jazz legend Wynton Marsalis performs with the Cornell Wind Symphony and Jazz Band, and the Symphony Orchestra presents his newly revised Blues Symphony.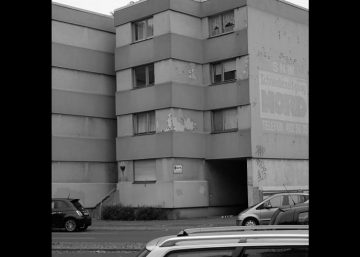 Horizont
Michael Ashkin
This exhibition presents Michael Ashkin's recent work consisting of sculptures and photographs that reflect the urban landscape of Berlin as one of voids, liminality, and conflict.
Exhibition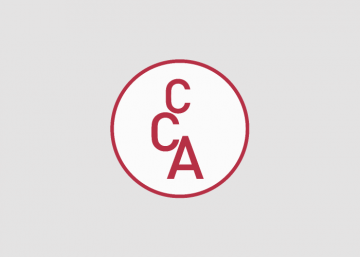 Forbidden Songs: Lost Music of Midcentury Poland
CU Music
The world premiere of the English-subtitled version of the film Forbidden Songs (1946), which narrates everyday life in Warsaw through the lens of music that was banned during the Nazi occupation. Roman Palester created the film score. Barbara Milewski (Swarthmore College) will introduce the film, drawing on interviews with the filmmakers and their families.
Event Page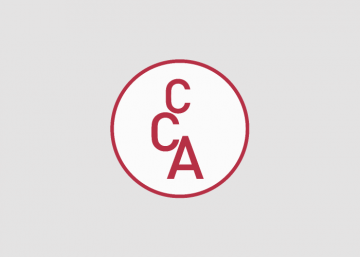 Cornell Fashion Collective's 34th Annual Show
The Cornell Fashion Collective will present its 34th annual spring fashion show, highlighting the work of over 50 design students.
Video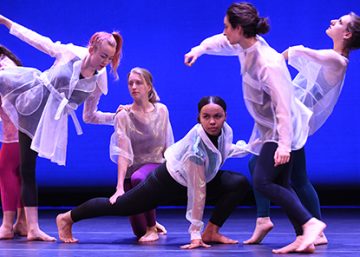 Locally Grown Dance 2018
Hosted by Jumay Chu
Nightly performances of this year's Locally Grown Dance will include select pieces accompanied by live music.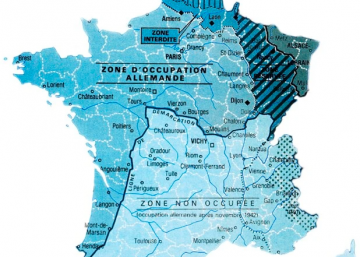 Dans la zone libre / In the Free Zone
Yen Vu
Dans la zone libre / In the Free Zone is a three-act play, written by Yen Vu, that emerged as a creative project based on a history of colonial labor conscription during World War I & II. During the Second World War alone, 20,000 Vietnamese men were brought to France to assist in the war effort, first destined for factories and later for private industries. Set in the midst of the Vichy government, the story follows a group of Vietnamese workers in Southern France.
Program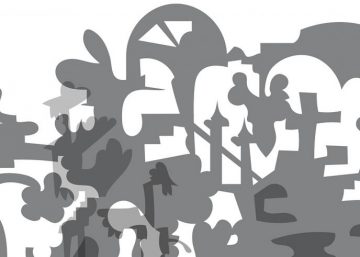 Tendederos
Gabriel Ramos
Tendederos consists of the creation of an immersive site-specific installation, by Gabriel Ramos (MFA'18), about the visual layering and distortion of forms through the process of recollection.
Exhibition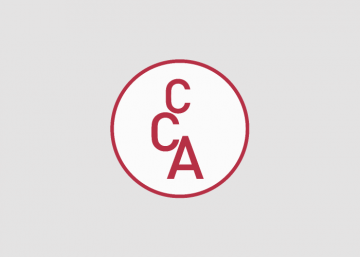 Cultural Confluence @ Cornell
Sahana Natesan
The following program seeks to juxtapose traditional Indian classical art forms with their modern, modified counterparts to explore how the culture is preserved in a place like Cornell University.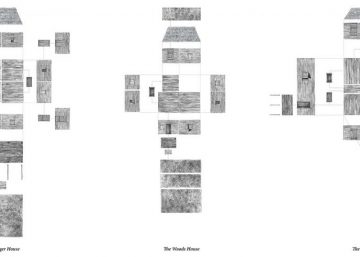 In All This House
Charisse Foo
In All This House presents — in a publication and exhibition — a series of architectural and narrative drawings about three houses. By combining drawing and creative writing, the project asks what it means for architecture to be represented as it is experienced — from the inside out, by the non-architect. Can the act of drawing encompass transcription, translation, and even construction?
Exhibition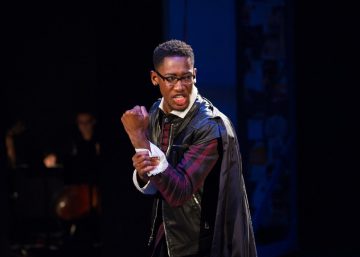 Hamlet Wakes Up Late
Rebekah Maggor
In this biting political satire of Shakespeare's tragedy by renowned Syrian poet and playwright Mamduh Adwan, Hamlet is a narcissistic prince, blissfully unaware of his people's bleak reality. Distracted by drink and theatre rehearsals, Hamlet fails to notice the rise of a brutal plutocratic dictatorship.
Event Page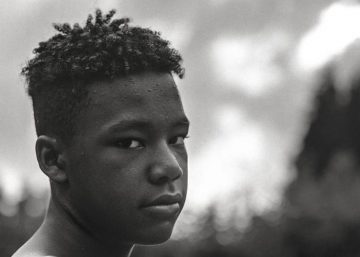 Let Me Look at You
Sasha Phyars-Burgess
An extended Meditation on seeing, Let Me Look at You asks the questions, What does it mean to see? What does it mean to be seen?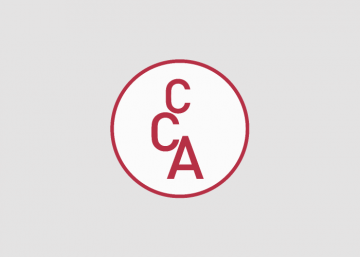 Re-Formation
Stephen Spinelli
Re-Formation is a celebration of music as a catalyst for social change in honor of the 500th anniversary of Martin Luther's Ninety-Five Theses.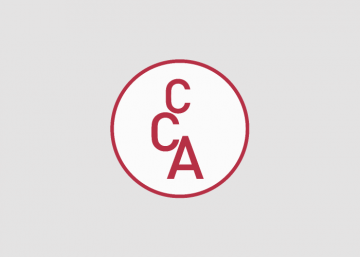 Escape from the Archive
Caitlin Kane + Erin Stoneking
A weekend-long symposium on the staging of history through theatre and performance. This free and public event will gather scholars and artists to explore how theatre and performance serve as generative sites of encountering and reanimating the past.
Event Page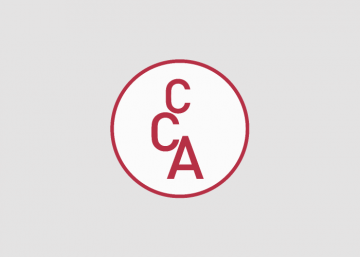 Bharatanatyam Dance Duet
Vidya Bharathi Rajkumar
Bharatanatyam couple Renjith and Vijna are not only powerful dancers, but one of the most sought after dancing couples in India. Join Renjith and Vijna for a Traditional Bharatanatyam dance performance called the 'margam,' consisting of a set of seven items performed in order.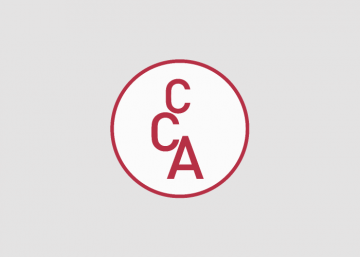 Moor Mother
Annie Lewandowski
Afrofuturist musician Moor Mother (Camae Ayewa) speaks about her debut record "Fetish Bones" and her activism as an integral member of Girls Rock Philly and co-founder of the Black Quantum Futurism collective.