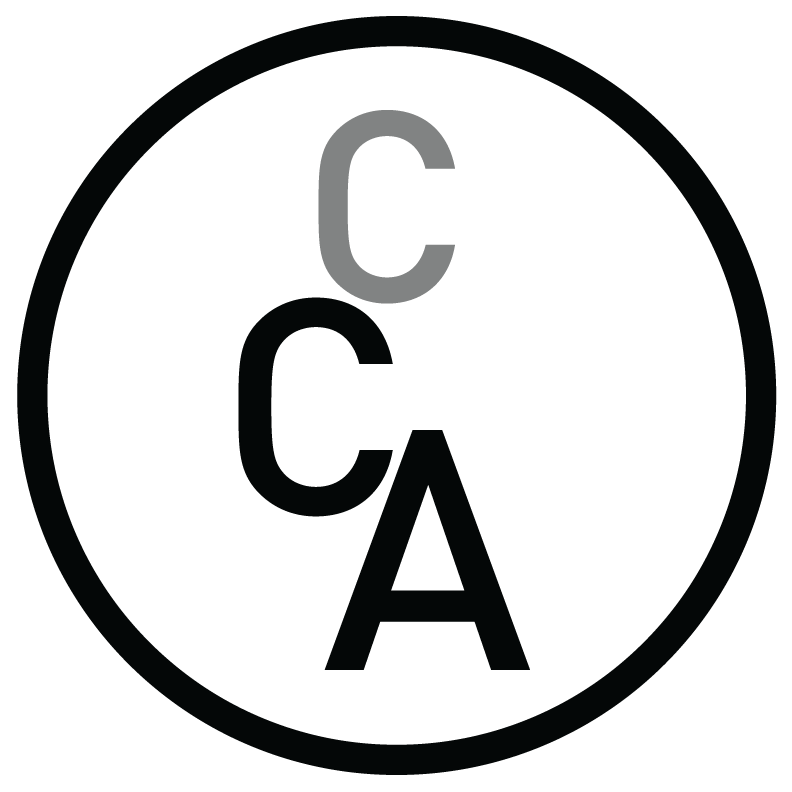 The Cornell Council for the Arts (CCA) announces the competition for the CCA grant program. CCA Grants offer direct financial support for the development of new, experimental and exceptional arts projects to be shared with the University and Ithaca community. Applications for the 2021-2022 academic year are due Wednesday, April 28, 2021.
All submissions should include a plan for virtual exhibition or performance were COVID-19 conditions to necessitate.
Project grants are awarded annually: up to $2,500 each to faculty, departments and programs; and $1,000 to individual students and registered student organizations.
Continue Reading
Back to Press