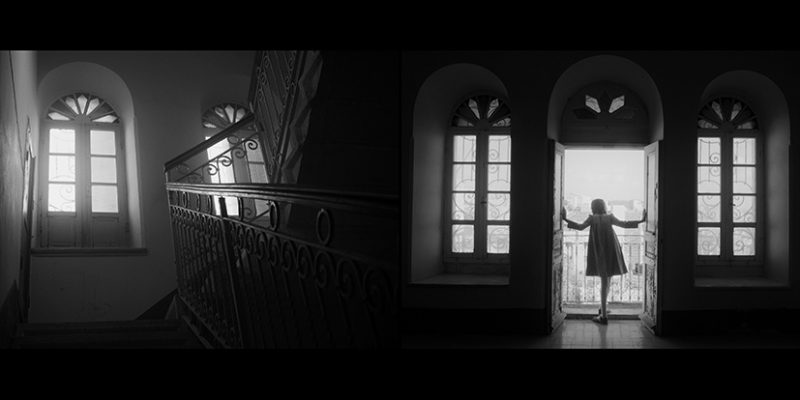 The Cornell Council for the Arts (CCA) is now accepting applications to the individual grant program. Faculty members, student organizations and individual students alike are invited to apply for up to $2500 ($1000 for students) to pursue an artistic, musical, literary or performance-related creative project. Details on the application process can be found here.
Grant recipients should plan on exhibiting their work during the upcoming 2022-2023 academic year. The CCA especially encourages interdisciplinary, experimental proposals that contest the boundaries of art-making. Grant applications are due April 22, 2022.
Past grant projects can be viewed here. Any questions can be directed to cca@cornell.edu.
Continue Reading
Back to Press