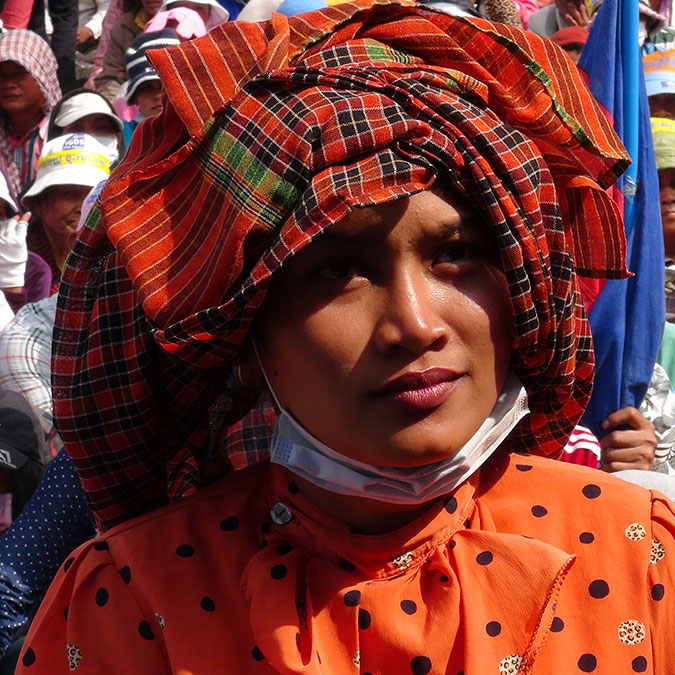 Robert H. Lieberman set out to paint a portrait of modern-day Cambodia with his new documentary, "Angkor Awakens." As a people, Cambodians are struggling to understand their past under a violent regime and its legacy of social unrest, while its growing young population is hopeful for the future.
"There's a tension under the surface in Cambodia. People are smiling, but it often takes very little to lead to a violent event," said Lieberman, a senior lecturer in physics since 1980.
With support from the Cornell Council for the Arts, "Angkor Awakens" was produced by Ithaca-based Photosynthesis Productions, headed by Deborah Hoard, MPS '78, one of 15 Cornellians involved in the film; others were interviewed or did historical research, music and post-production work.
The new film follows the international success of Lieberman's documentary, "They Call It Myanmar," a 2012 New York Times Critics' Pick. His current project is an animated feature adapting his 2015 novel "The Nazis, My Father and Me," being made in Paris with "The Triplets of Belleville" producer Didier Brunner.
Continue Reading
Back to Press