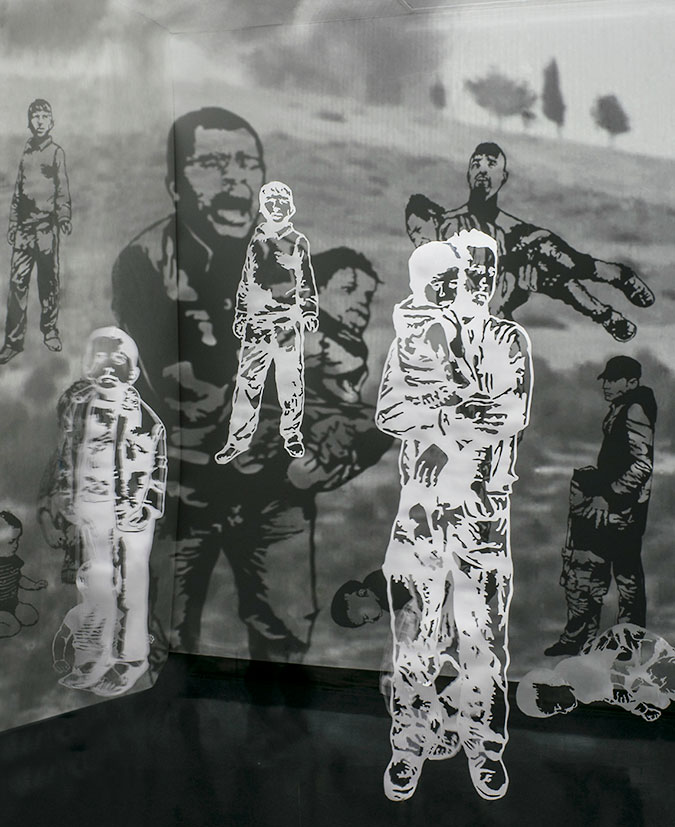 The Cornell Council for the Arts (CCA) 2016 Biennial, "Abject/Object Empathies," will feature 12 new projects by invited artists, Cornell faculty members and students. Most of the works will be presented on campus between Sept. 15 and Dec. 22, all on the theme of the cultural production of empathy.
A video projection at various sites across campus will kick off biennial events, and artist-in-residence Pepon Osorio will launch his participation with a public talk Sept. 15 at 5:15 p.m. in Milstein Hall. He joins fellow biennial artists and invited speakers Sept. 16 for a daylong series of "Biennial Conversations," including an Intergroup Dialogue Project workshop. Visit CCA's biennial page for a full schedule of events and project locations.
The biennial is designed to bring contemporary artists and Cornell researchers together to produce new works that have a lasting impact for faculty and students.
Continue Reading
Back to Press