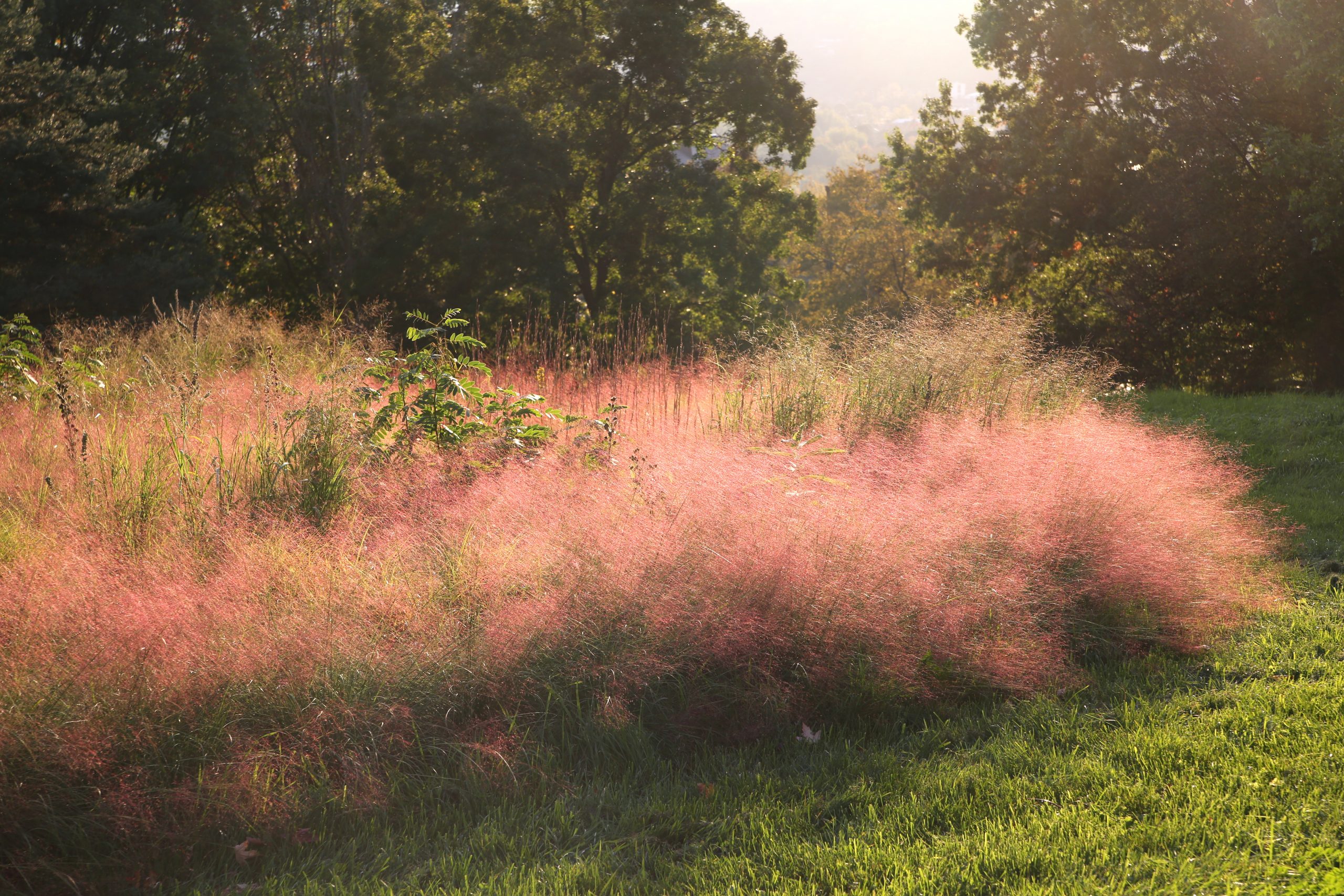 Libe Slope Wild Garden
52
52 people viewed this event.
Artist: Matthew Dallos
Location: Libe Slope by McGraw Hall
Hours: Visit the Wild Garden any time!
Walk the path through the wild garden. Grasses stand head high on both sides. Through chaotic plant stems you see fragments of the Johnson Museum, the clock tower, McGraw, Cayuga Lake. There's a medley of wildflowers and grasses planted informally yet deliberately. The plants evoke the feeling of wild spaces typically found on the leftover, forgotten fringes of our built environment. You're abruptly immersed in the interactions between seasons, wind, rain and snow and frost and sunlight, soil, insects, and birds; on your walk to class, to a meeting, to the library, you are immersed in the unpredictable and precarious.
This event is part of the 2022 Cornell Biennial, curated by Timothy Murray and sponsored by the Cornell Council for the Arts. The Biennial features the works of 40+ artists throughout Cornell's Ithaca campus from July through December 2022. See all of the artists and events here.