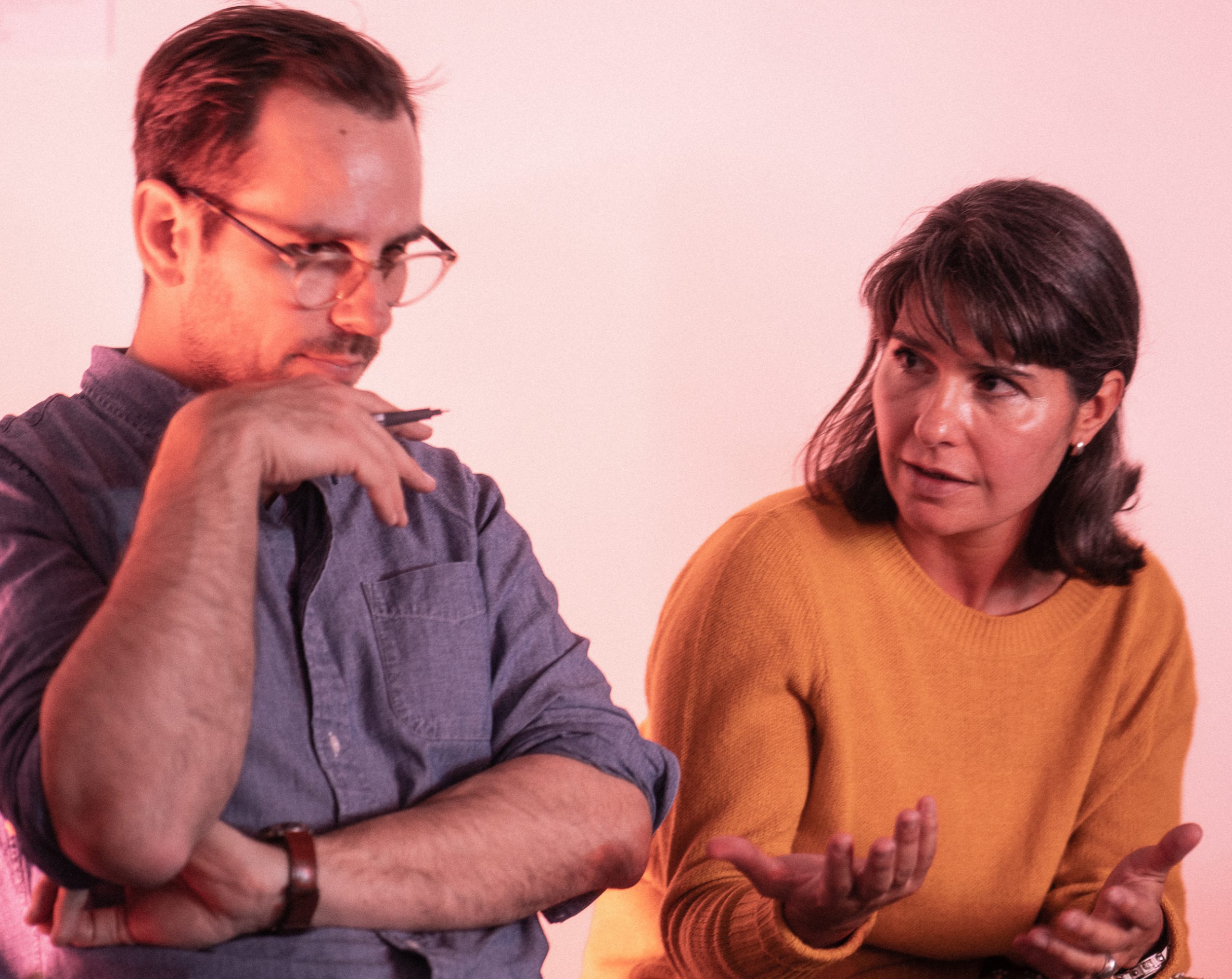 Gated Commune
37
37 people viewed this event.
Artist: Camel Collective
Location: Johnson Museum Picket Family Video Gallery
Dates: Sep 14-Oct 16, 2022, Tue-Sun 10a-5p
Registration: None
Gated Commune envelops its viewer in the porous zones, ecological shift, and haunting phenomenon of a future in transition.  Bathed in a soft but inquisitive narratorial voice, two imaginaries interweave throughout the video.  A hypothetical account of the Neoprimitives and the Futurists explore contrasting future tendencies in architecture and social behavior that the built environment generates and reinforces. While the Neoprimitives modify outdated structures and paradigms for hope and promise, the Futurists gesture to postcatastrophe as a mode of endurance. The artists draw the video's fast-moving, syncopatic footage from their archive of still and moving images which are harvested from online sources while carrying the haunting residue of fractured material and futuristic revisions.  Throughout its practice, Camel Collective dwells artistically on the language of sustainable development, global metabolic processes, and the planning of the built environment.  How to build physical and mental environments in the Age of the Anthropocene when futurities are uncertain?  Gated Commune allows us to consider what the artists call "the human tendency to 'innovate' our way out of trouble, and to remind ourselves of the political underdetermination of emerging technologies, the politics of which can only be born out imperfectly and through practice."
This event is part of the 2022 Cornell Biennial, curated by Timothy Murray and sponsored by the Cornell Council for the Arts. The Biennial features the works of 40+ artists throughout Cornell's Ithaca campus from July through December 2022. See all of the artists and events here.