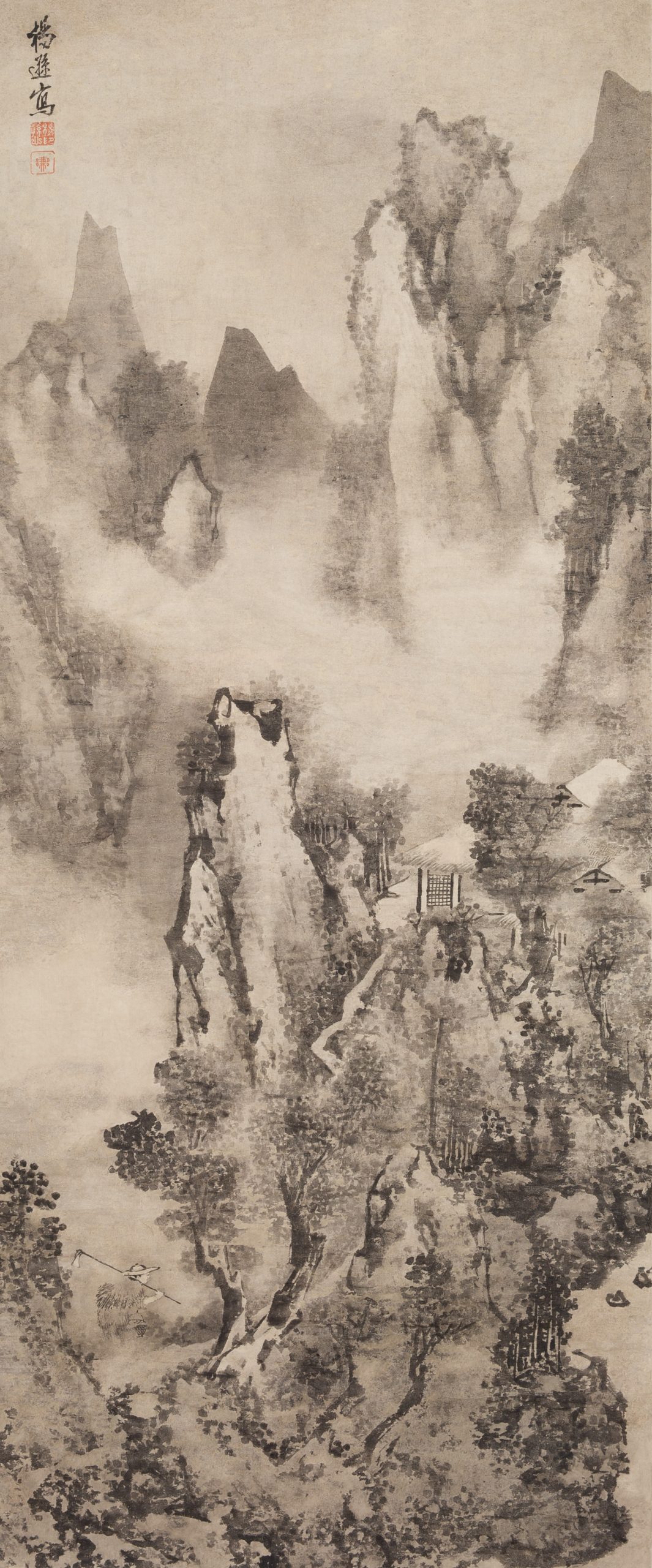 Background Story
34
34 people viewed this event.
Artist: Xu Bing (A.D. White Professor-at-Large)
Location: Johnson Museum Gold Gallery
Dates: Oct 1-Dec 4, 2022, Tue-Sun 10a-5p
Registration: None
Xu Bing has created a new work based on a centuries-old Chinese painting, Woodcutter in the Winter Mountains by Yang Xun, in the Johnson Museum's collection for his series Background Story. Through the manipulation of recycled plastic and miscellaneous trash from daily life, the artist dilutes or intensifies light to "draw" an ink-like image on glass that conveys traditional Chinese reverence for nature while serving as a warning about humans' ongoing mistreatment of the environment.
This event is part of the 2022 Cornell Biennial, curated by Timothy Murray and sponsored by the Cornell Council for the Arts. The Biennial features the works of 40+ artists throughout Cornell's Ithaca campus from July through December 2022. See all of the artists and events here.